Overall Rating:
85 / 100
Minable Cryptocurrencies:
Ethereum, Ethereum Classic, Monero, Zcash, Bitcoin Gold
Founded:
2014
Official Site:
Download MinerGate
Supported OS:
Windows, Mac, Ubuntu (Linux)
Advantages:
♦ No.1 player in crypto mining software

♦ 300,000+ active miners online and 99% pool uptime

♦ Very user friendly Windows & Mac GUI interface for newcomers and amateur miners

♦ Provide benchmark testing tool to help users estimate earnings in a given period of time

♦ Provide CLI / Console miner for experienced users

♦ Provide Smart Mining feature that auto selects the most profitable cryptos

♦ The updated mining client of the xFast Miner shows the higher hashrate than its competitors

♦ Low fees and payout limits

♦ Offer an Android app to help users monitor miner status

♦ Support 20 languages
– Tutorial: How to Use MinerGate –
MinerGate allows you to earn meaningful passive income just by having your computers turned on, all while taking part in the blockchain revolution. It supports GPU, CPU and ASICs with a dedicated web console for monitoring and remote management of all your devices.
MinerGate features automatic coin switching to help you find the easiest coin to mine, and built-in overclocking for maximum profit. It is very useful when you have spare computers or free electricity in your office or server room.
Some antivirus software may consider MinerGate a malware. But it is 100% safe to use and will not harm your computers. Here are the steps to use MinerGate to mine cryptos:
Step 1: Register an account at MinerGate.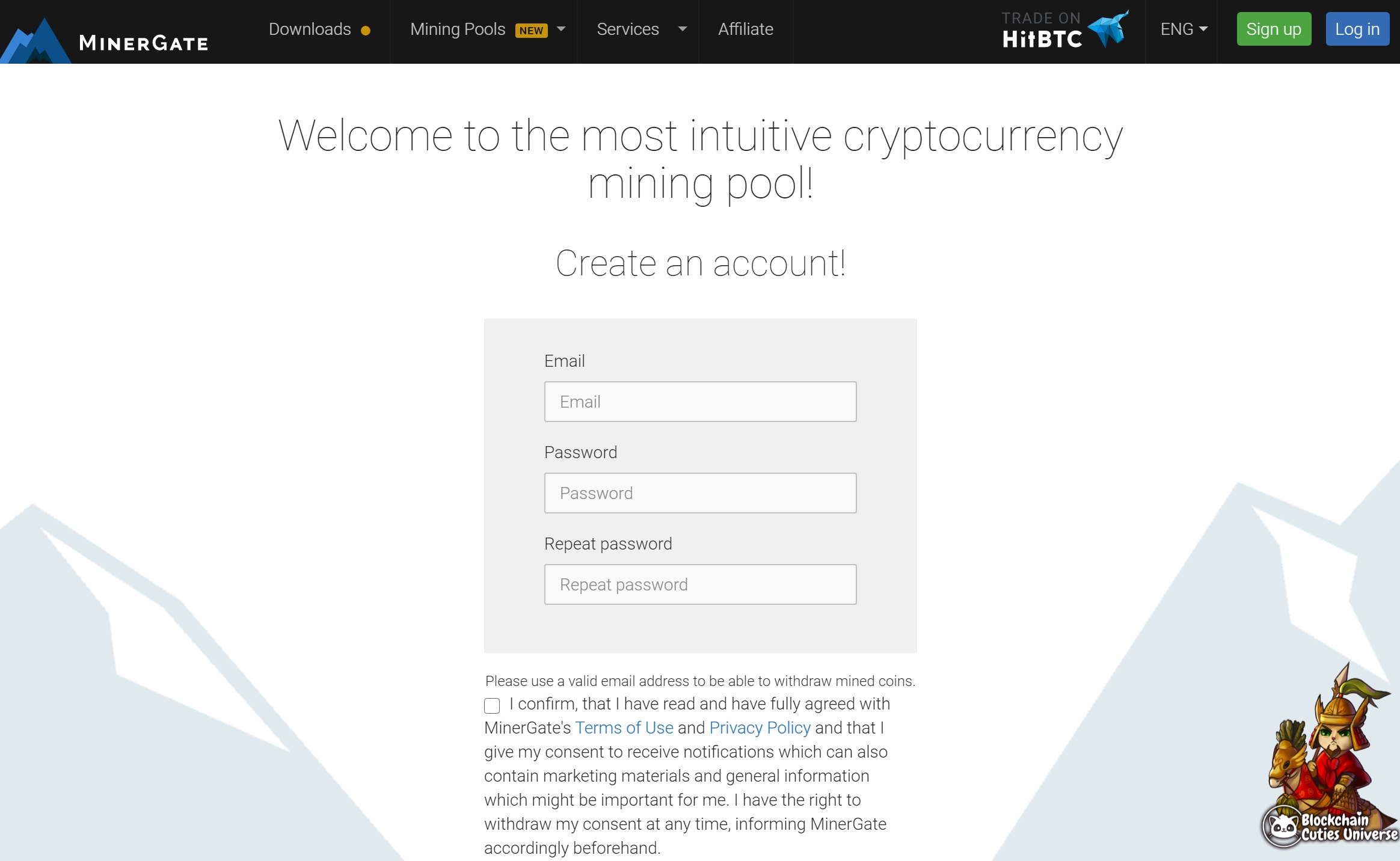 Step 2: Download and install the software. (The website can auto detect your OS and download the correct version)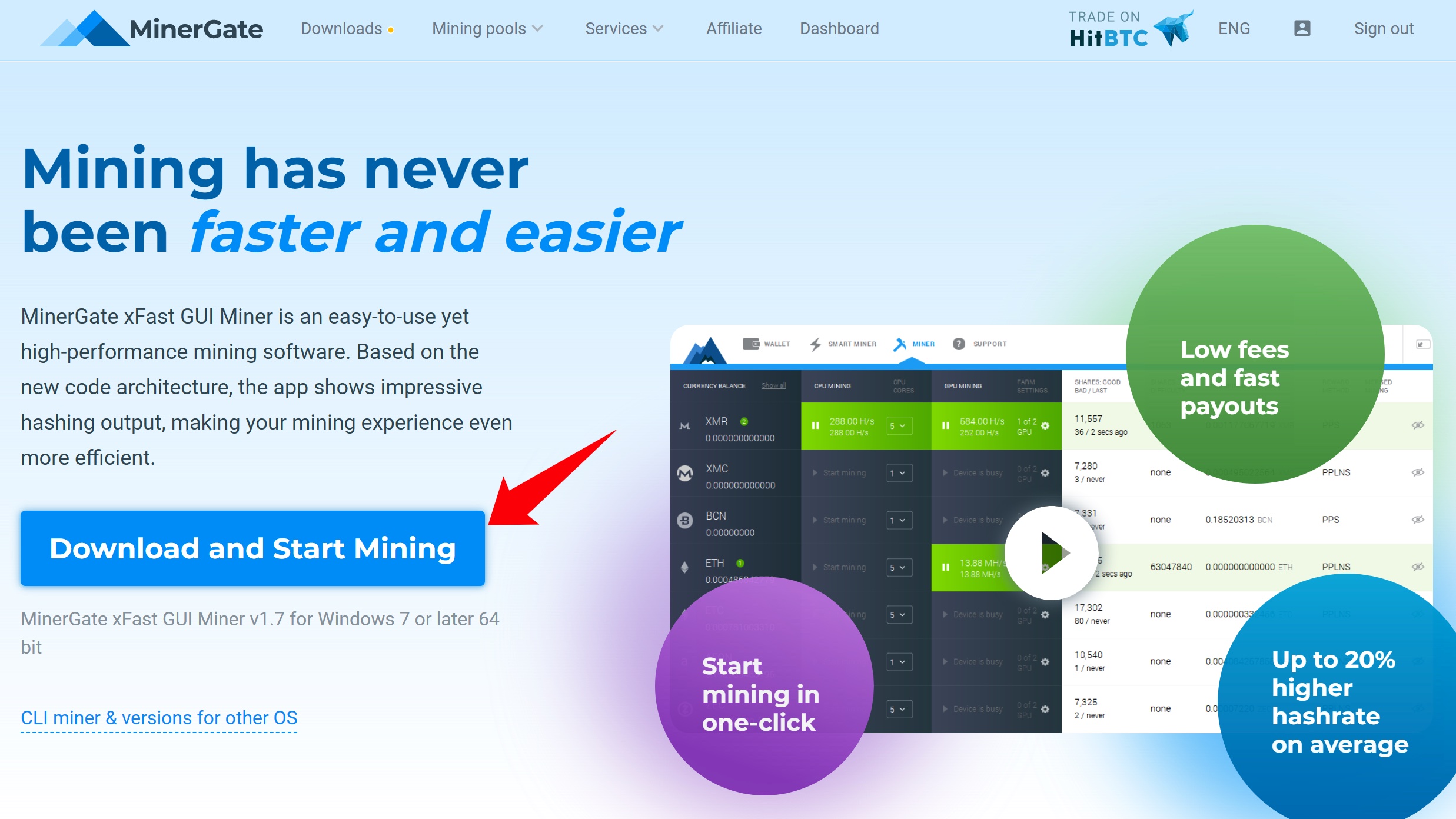 Step 3: Run MinerGate and log in with the account you just registered.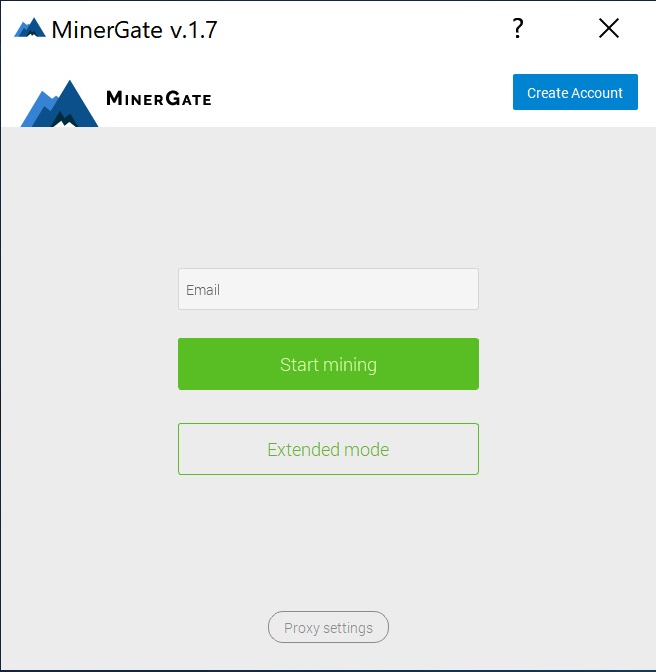 Step 4: Get started with "Smart Mining". MinerGate will auto pick the cryptocurrency that has the highest exchange rate during the last hour.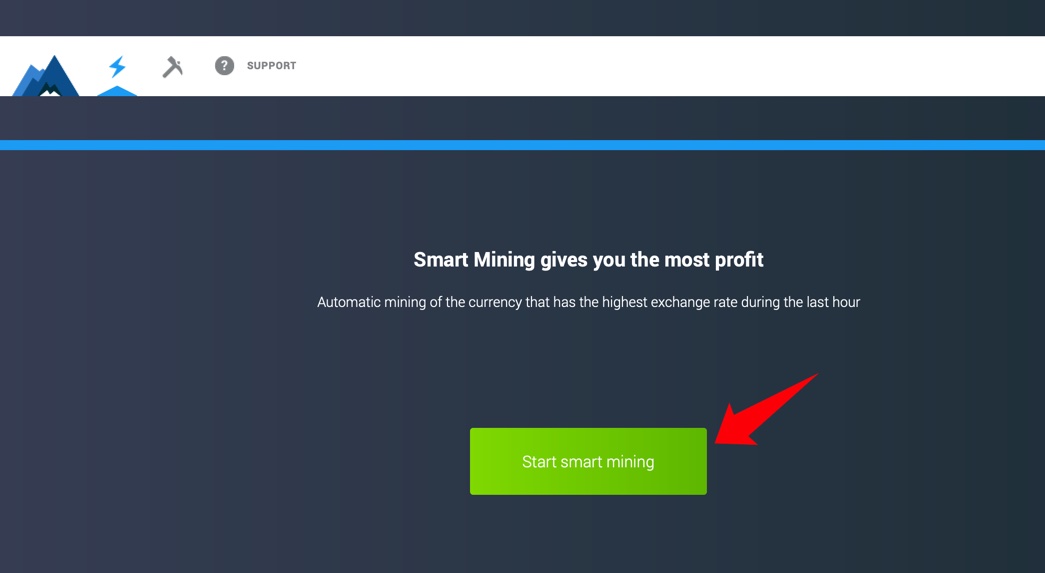 Step 5: If there is a specific crypto that you want to mine, you can go to the configuration tab and select it.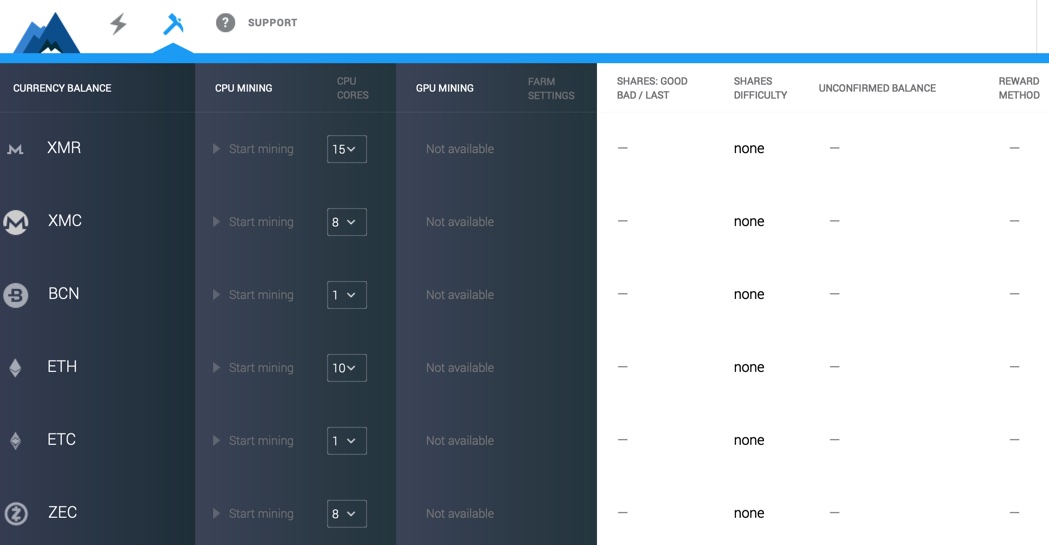 Step 6: Withdraw your earnings at MinerGate dashboard.